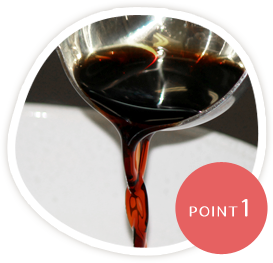 This is Amakuchi Shoyu (sweet soy sauce) representing Kyushu. This is an all-purpose Shoyu which can be used in any kind of cooking.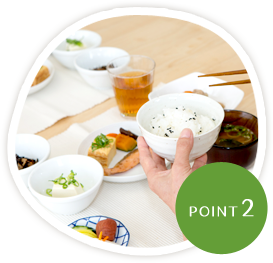 Compared to regular Koikuchi Shoyu (strong soy sauce), it contains 20% less salt. (The salt content of Amakuchi Shoyu is approximately 14%)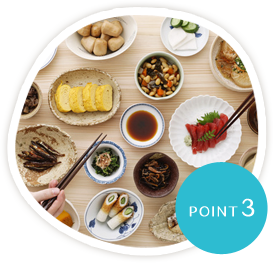 Because it has umami, sweetness and richness, you can cut the use of other seasonings such as sugar by using this soy sauce.